☀️Democracy Summer
This year we joined the nationwide expansion of my friend and colleague Rep. Jamie Raskin's Democratic youth engagement program, National Democracy Summer School. Team Bonamici welcomed five fellows from OR-01 as part of our work to engage and educate the next generation of political activists and visionary leaders.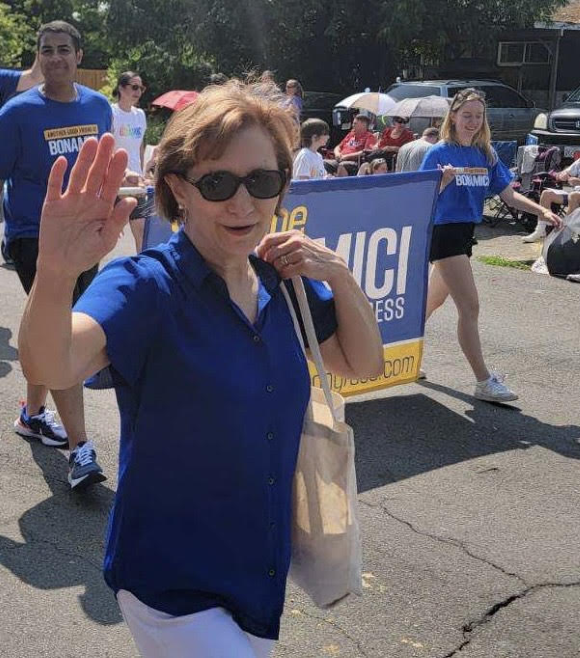 Here are some of them marching with Suzanne in Hillsboro's 4th of July Parade!
The program also involved workshops and speakers, including sessions on protecting voting rights and public education policy.
If you're interested in supporting our campaign's participation in the 2023 Democracy Summer School and similar community engagement activities, please make a contribution to the campaign. Your support will be appreciated and go a long way!
DONATE NOW
I speak for Suzanne and all of Team Bonamici when I say that I am proud of our 2023 Democracy Summer scholars and eager to continue this program — and programs like it — in the future. Our community, our country, and future generations are better for it.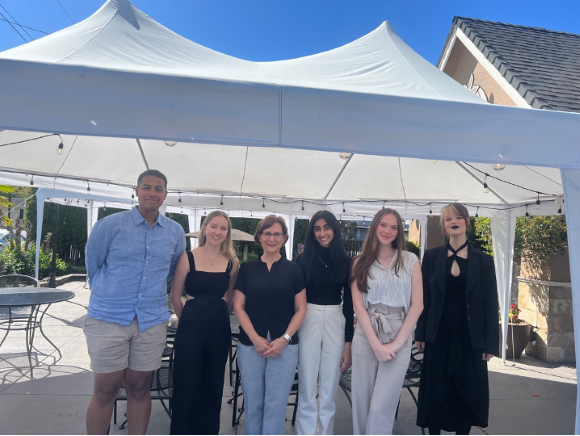 More soon,
Ellie
Campaign Manager
Team Bonamici
Posted on August 24, 2023
.