A Better Future
Oregon's redrawn First District includes 128,030 new people! I've been working to introduce myself to as many of them as I can by traveling around Northwest Oregon with my team. Take a look: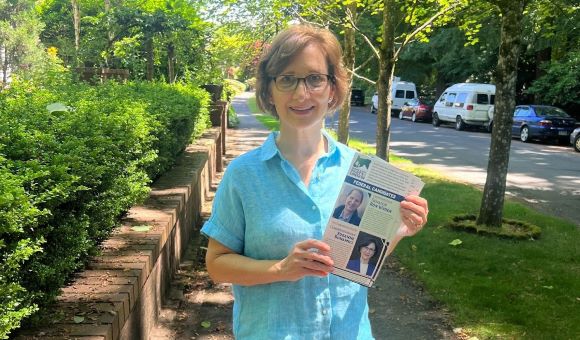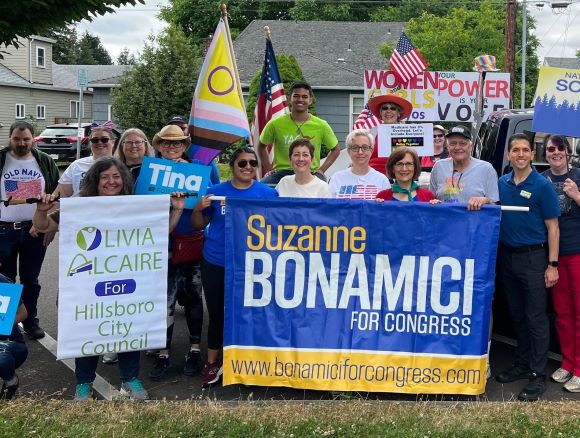 I always enjoy spending time at home in NW Oregon and visiting with the people I'm honored to represent. In Tillamook, Beaverton, and Portland, I've had thoughtful conversations with new constituents and long-time supporters. I've heard the struggles and successes of people across the First District.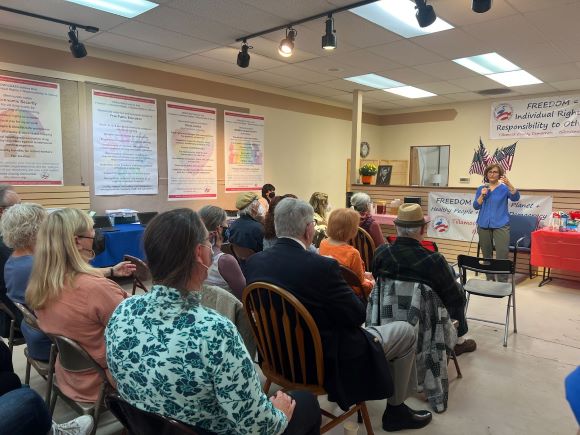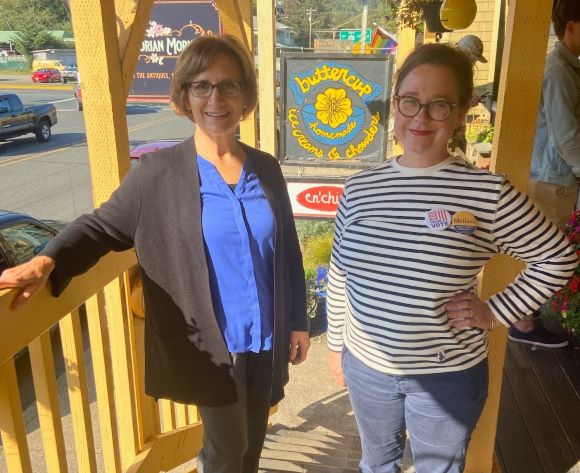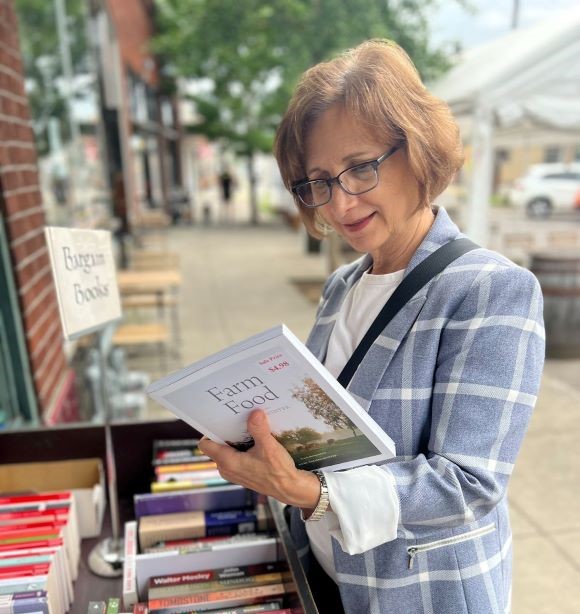 Here's the bottom line: Oregonians want good schools, clean energy, equal rights, and affordable child care, health care, and housing. I'm committed to doing all I can in Congress to deliver on these goals.
Our team and I are getting to know the newly drawn First District. Will you stand with me and donate $6 now to my reelection campaign?
Together, we can create a better future for NW Oregon and the country.
Thank you for standing with me.
Suzanne
Posted on October 16, 2022
.