Why I am in this fight
It's election season, and November will soon be here. We have newly configured Congressional districts and our freedoms at stake. With so many new constituents, I want to take an opportunity to tell you more about myself and why I became a Representative in Congress.
My values and sense of right and wrong came from my mother. She always led by example and taught us to stand up for justice. When the church we were attending in the 1960s refused to take a stand on civil rights, she found us a congregation that did.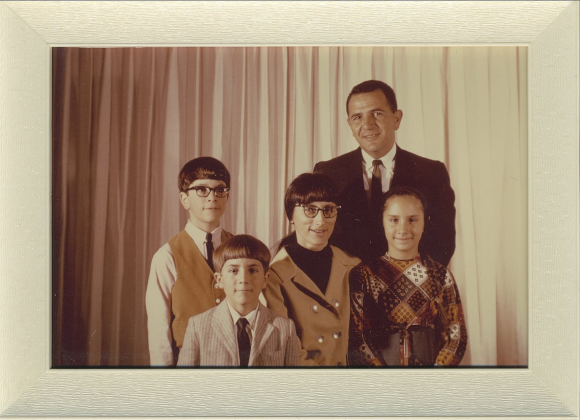 She taught my brothers and me to speak up when we saw injustice, to protect the environment for future generations, and to appreciate art and music.
Those lessons instilled in me the values I have today.
Eventually, I became a mother. And as I was raising my kids, I held onto those values and passed them along to my children.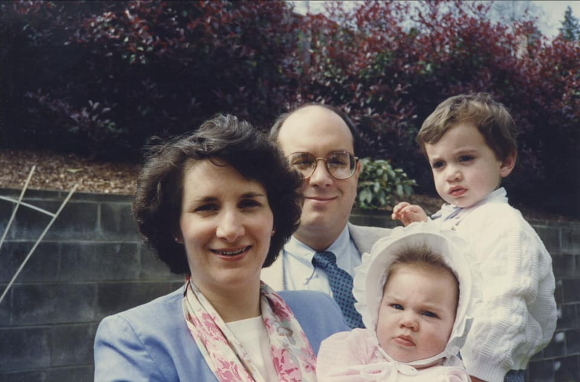 They have grown into wonderful, caring adults, but I still remember the challenges I faced as a new mom. I remember how difficult it was to find places (and times) to pump while breastfeeding. Though we have progressed, women still face more challenges than their male counterparts in the workplace.
Now, with the recent Dobbs decision, millions of women have been robbed of the choice of when or whether they will have a family. This decision harms women, especially low-income women and women of color.
Women everywhere deserve the right to determine their own future, to have children when they're ready, or not at all.
I remember the sadness of having a miscarriage and wonder what will happen to women going through that loss in states that are passing extreme laws that interfere with women's personal health care decisions. I worry that they won't get the supportive care I got during that challenging time.
As my children grew, I was fortunate to be able to volunteer in their schools and to become an advocate for public education. I saw firsthand how vital funding is for our students, particularly the most vulnerable. And I saw how misguided federal policies like No Child Left Behind drove education decisions at the state and local level.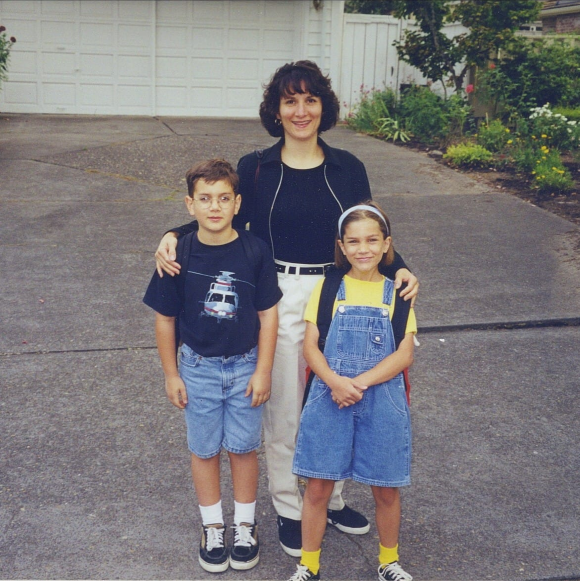 My experience as a parent volunteer led me to run for the Oregon House, the Oregon Senate, and eventually for Congress to fight for well-rounded, well-funded public education.
Public education opened doors for me that I never could have ever imagined. I was fortunate to attend public schools that provided a great foundation for the future, from kindergarten through law school. I graduated from community college, a step that made a four-year degree – and then law school – attainable for me. I'm proud to be one of very few members of Congress who attended community college.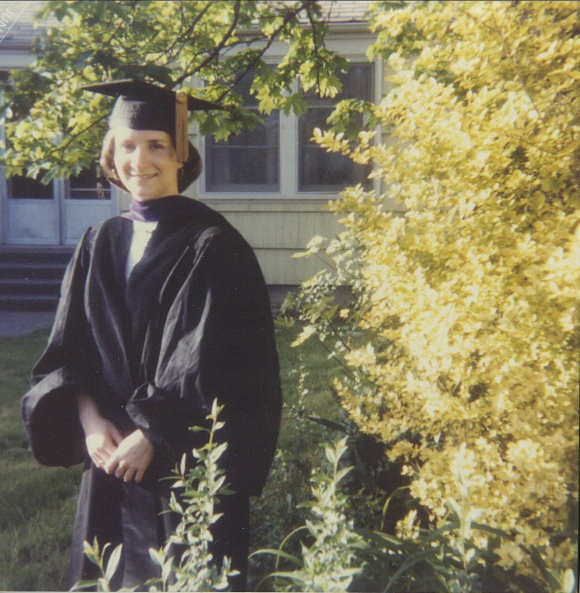 Quality education is the key to a brighter future, but only if everyone has access. Educational inequality is a profound injustice in our nation, and I'm committed to providing excellent public schools and affordable college education for all, regardless of income or zip code.
My experience has shaped me into the leader I am. I am in the fight for justice for children, for women, for working families, for our planet. For all of us.
Thank you for standing with me.
Suzanne
Posted on September 18, 2022
.